New Loans & Refinancing Options
Whether you're in need of new administrative space for staff, or activity space to support your non-profit or ministry's mission, you'll need a lending partner to make sure you find the perfect space. AdelFi's lending team are experts in working with you to understand your unique needs, and we'll help you determine what the best loan is for your organization. We offer new loans, or we can help you refinance an existing loan.
Contact our lending team to learn more about your options.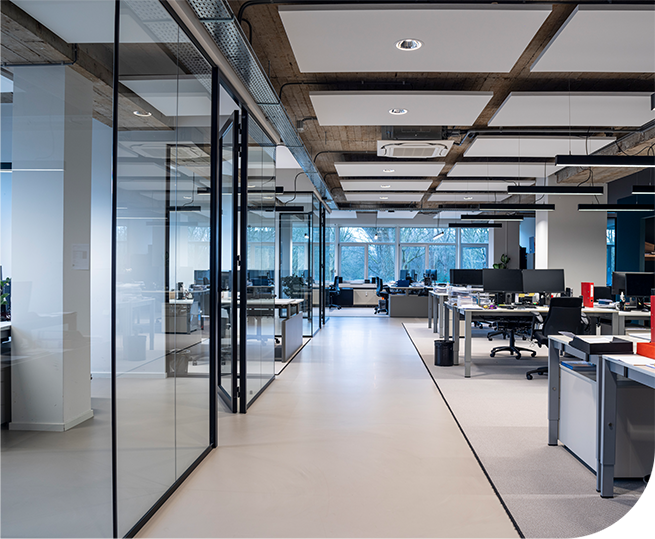 Real Estate Loan vs. Real Estate Refinance
In the simplest terms, a real estate loan is a new loan that allows you to purchase a building space for your organization. A refinance reduces the amount of interest you'll pay on your loan, which can allow you to lower your monthly payment and pay your loan off faster. Our staff will help you determine which option is the best for your non-profit or ministry.
Want to learn more about our Non-Profit Real Estate Loans ?
Still have some questions?
Find Answers to your Non-Profits Accounts
Non-Profit FAQs
Already a member? Login and schedule a time
with your Relationship Manager
Login and Schedule
Listen to our CEO Abel Pomar discuss
how AdelFi Supports Non-Profits.