AdelFi is a credit union for you, your family, your faith and your future.

Savings
Competitive interest dividend rates that allow you to earn more while supporting Christian causes.

Lending
Loans that support your needs and help to expand the Kingdom.

Giving
Supporting financial stewardship, while giving back 10% to Christian-value aligned organizations.
Join Today
See How We're Different
At AdelFi, we believe in stewarding God's resources, and making our products and services available to Christians across the nation. Does your banking serve a higher purpose? By switching to a Christ-centered financial institution, it can. Learn more about the AdelFi difference.
Learn More
Our Mission:
Partner with individuals, families, Christ-centered ministries, and businesses to protect, grow, and share their financial resources.
Learn More About Our Members' Impact
Online & Mobile Banking at Your Fingertips, Literally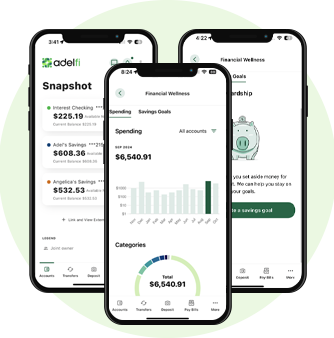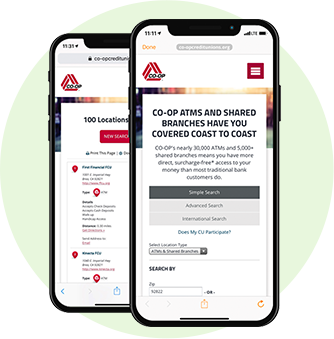 Branch & ATM Locations
CO-OP Shared Branch is a service that allows AdelFi members to participate in a national network of credit union branches. No matter where you live, work or travel, you'll always have access to your AdelFi and a local branch office.
Withdraw fee-free cash near home or on the road
Bank at 5,600 shared branches
Use a network of 30,000 ATMs
AdelFi Kingdom Impact
We aim to be good stewards of our members' and God's resources by supporting Christian ministries, non-profits and organizations throughout the U.S. and globally. For us, this means working with our partners to support those called to spreading the Gospel through grants, volunteer hours and in-kind donations.
For more than 57 years, we have collaborated with those of shared faith, to create positive change and be the salt and light of the earth. In 2021 alone, we've contributed over $1 million in cash and in-kind support, and volunteered 509 staff hours to ministries, missionaries, non-profits, and Christian families committed to serving the Lord, and spreading His word.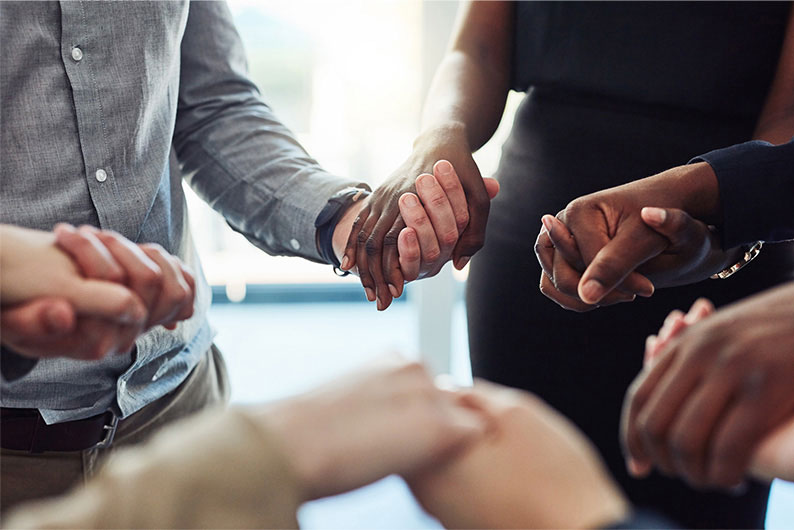 Grants & Service Hours
In 2021 alone, AdelFi members have helped support:

$132,500
Ministry Grants

509
Employee Service Hours

$53,700
Missionary Support

$943,953
Fees waived for Missionaries
Learn More
What Our Members Say
Your customer service has been outstanding to date. Whenever I talk to an AdelFi representative over the phone, there is a "can-do" attitude. Not to mention, I am glad to know that the Lord's resources are being used to further His Kingdom. It means a lot to me.
- John D.
Member since 1993
Just wanted to thank you for your Start Young accounts. Between breaking up wrestling matches among our three boys, we try to impart some character-building skills, and your kids accounts are helping them become more responsible with their money. We appreciate that your team is watching out for us and our boys.
– Andrea & Doug B.
Members since 2002
In this season of our lives, we like to be good stewards with our money and handle it according to God's values. It just makes sense to entrust our money to a strong and growing institution like AdelFi that supports the same biblical ideals we believe in.
– Anna and Adam D.
Members since 2007
1APY (Annual Percentage Yield); 2Annual Percentage Rates (APR)

Sign Up for Our Newsletter